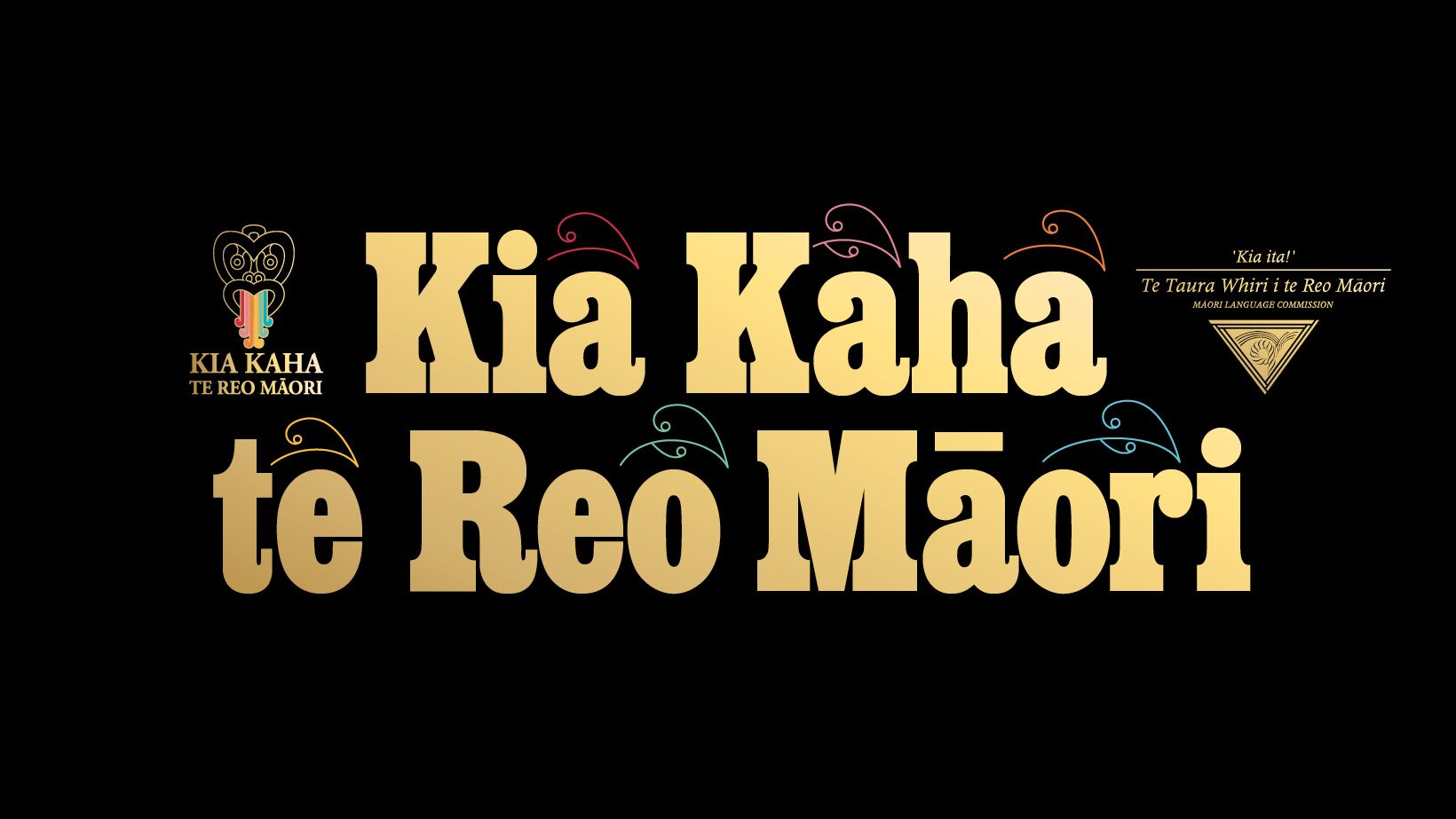 Kia Kaha te Reo Māori! To increase awareness and to help celebrate Te Wiki o Te Reo Māori, the New Zealand Sepsis Trust has published information on sepsis in te Reo Māori. As part of this work, the respected te Reo speaker and advocate Pania Papa provided us with a new translation of the English/Greek word 'sepsis': mate whakatāoke.
Tāoke = toxic, toxin
Whakatāoke = to make toxic
In English as well as in te Reo Māori it is often easier to refer to sepsis as blood poisoning: toto pirau.
Me pātai noa – ko te mate whakatāoke rānei tēnei?"